"We do it island style" - J. Cruz
New page showcasing Island artist collaborations
Today, I continue to produce with island artists I call my family, Ohana. Hawai'i will always be a home away from home for me. During my years living on O'ahu, I learned that Mana and true Aloha isn't just a tag line or an emoji, it's a way of life.
It is a way of life that changed my life as well. To be welcomed by chiefs and Kanaka Maoli (native elders) will always be an honor I will carry with me forever. "We are Mauna Kea"! My love for the Hawaiian culture will always be with me. Their Mana is truly powerful and must always be respected. While there are too many braddahs and sistahs to possibly mention, I would like to take a moment to thank my braddahs O-Shen, Fiji, Jamin 'Chief' Ragga, Kaui, Lukela, Dar, and the Ekolu ohana, Thomson 'Kikoman' Enos, Tanoai Reed, Juyner and the Common Kings Fam, Peni, Wayne, Bruce, and Taz for their love and support.
** Special shout to Kaumakaiwa (Lopaka) Kanaka'ole for blessing our track "Salt Water Anthem" with O-Shen.
You are all forever in my heart!" Check out the music below. Blessings!
Behind The Scenes of " THE TIME IS NOW" : O-Shen
02:22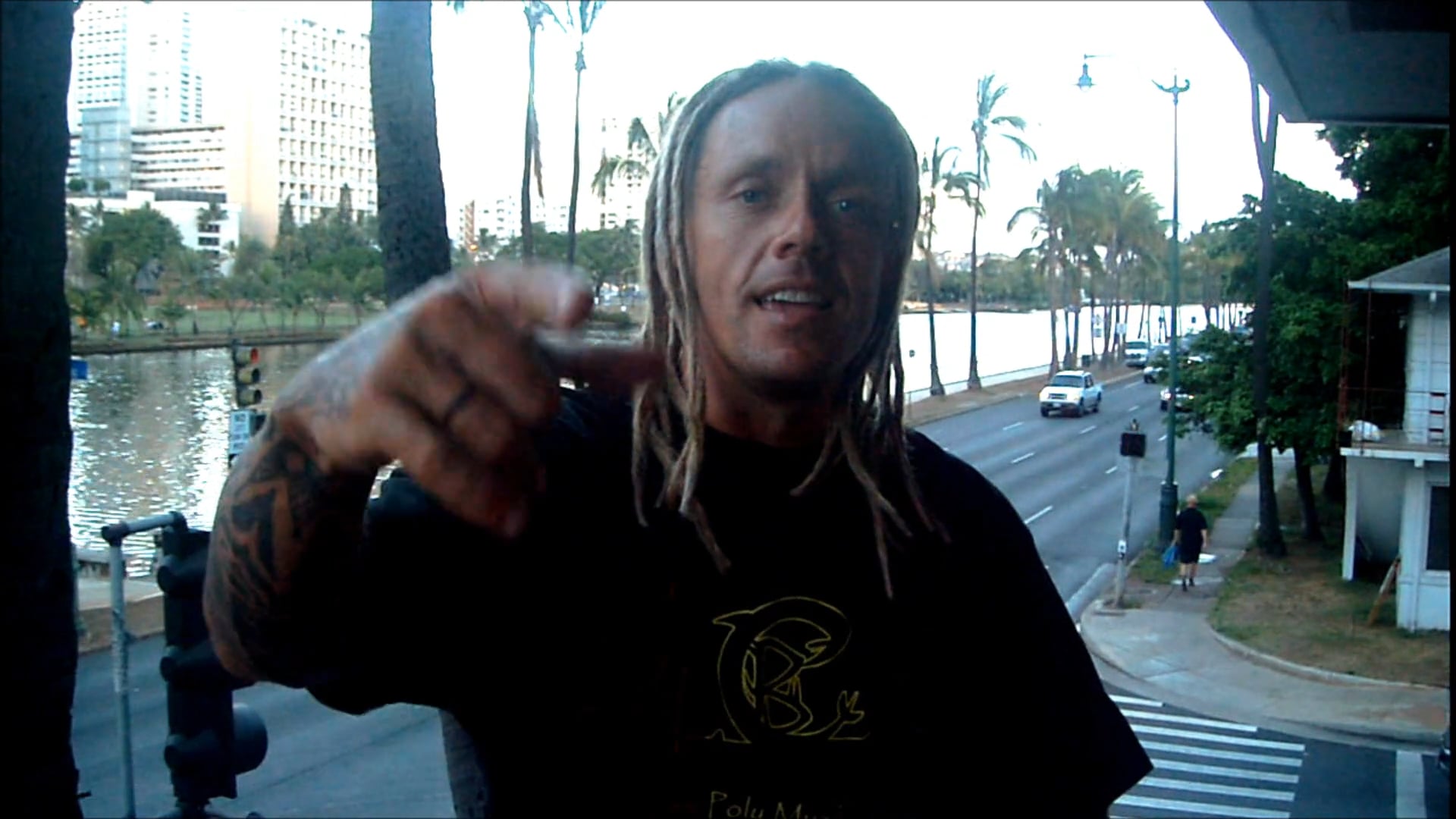 O-Shen & Braddah Gabe Presents...
01:25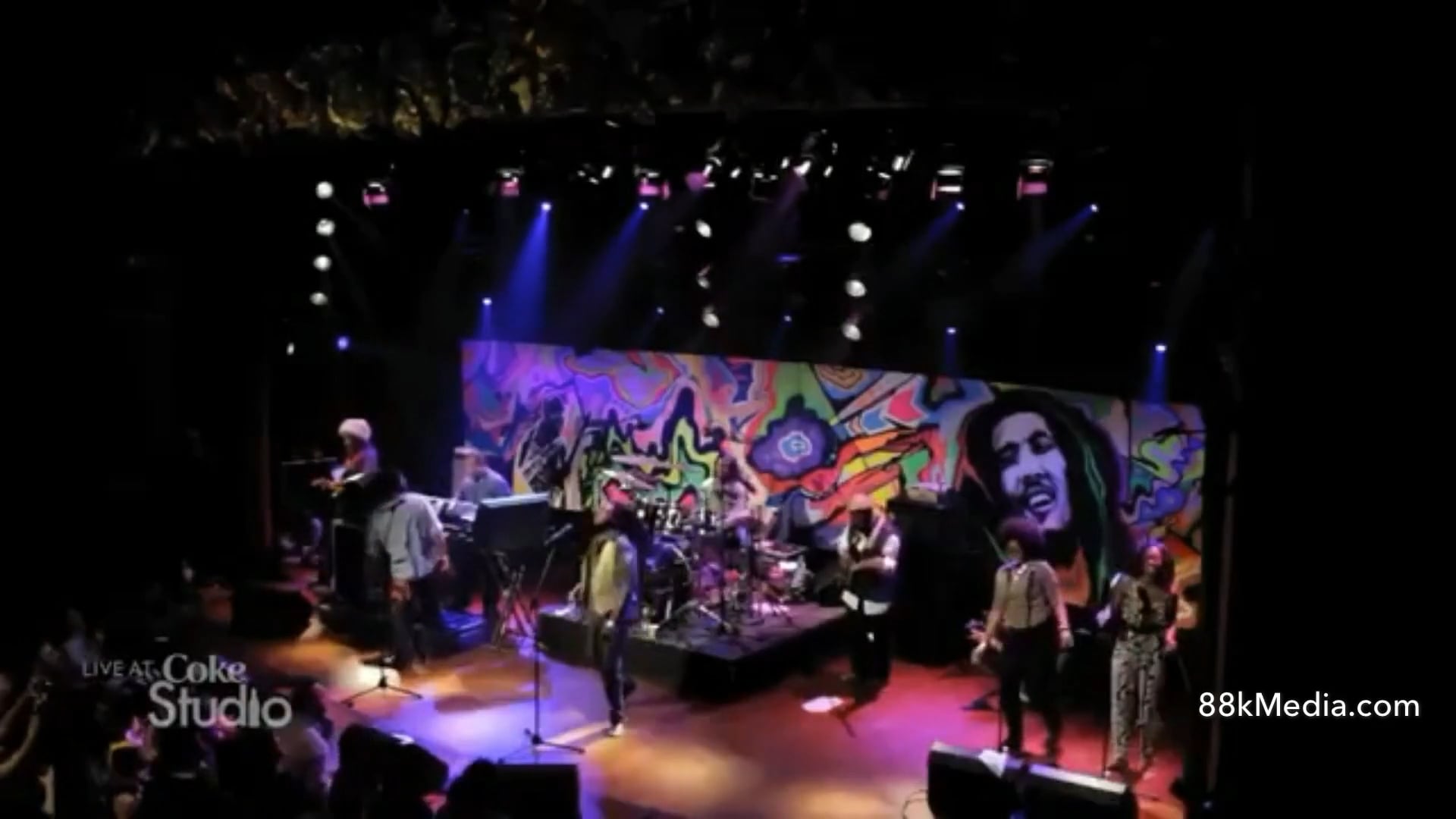 The Wailers & Braddah Gabe [88kMedia] Collaboration
05:06
Pipeline 2 Paradise Radio
ALL NEW MUSIC + COLLABS DROP SOON!
Gabe connects with International Artists Chief Ragga, The WAILERS and others

Stay connected on all social sites and music platforms